We produced
at Copan region

Lab
Quality Control

We Export
Directly
ABOUT AGRICULTURE
WE'RE LEADER IN PRODUCED OF SPECIALTY ORGANIC COFFEE
We implement circular economy schemes from when we plant a coffee production unit until we export it «In each process we reuse waste»
From fertilizers to the chasuble as fuel to give energy to drying ovens.
WHAT WE DO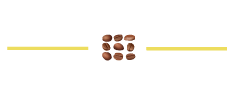 AGRICULTURE IS IMPORTANT FOR THE FUTURE OF THE DEVELOPMENT OF OUR COMMUNITIES.
579000
Quintals produced and exported
We have turned CAFESCOR into a center of opportunity for coffee producers in western Honduras.
HERMINIO PERDOMO
GENERAL MANAGER
Our main objective is the search for sustainability for each of our partners and also to deliver a product with the best quality standard.
FROM THE BLOG
NEWS & ARTICLES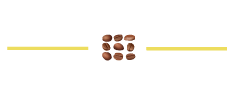 El 30 de septiempre celebramos 7 años de haber iniciado esta bonita experiencia y nos
PROVIDE YOU THE HIGHEST QUALITY PRODUCTS THAT MEETS YOUR EXPECTATION
Eu quo laoreet propriae, te has, vocent persius eum ea.